In the final round of Miss Universe 2018, the representative of the Philippines – Catriona Gray has officially crowned Miss Universe tittle.
---
The winning of Miss Philippines be lots of audience reviews that are very worthy, some comments that this is not too unexpected by beyond beauty the splendor, Catriona did achieve many major achievements in the previous contest. Even before Miss Universe, she was won 2 different beauty crowns.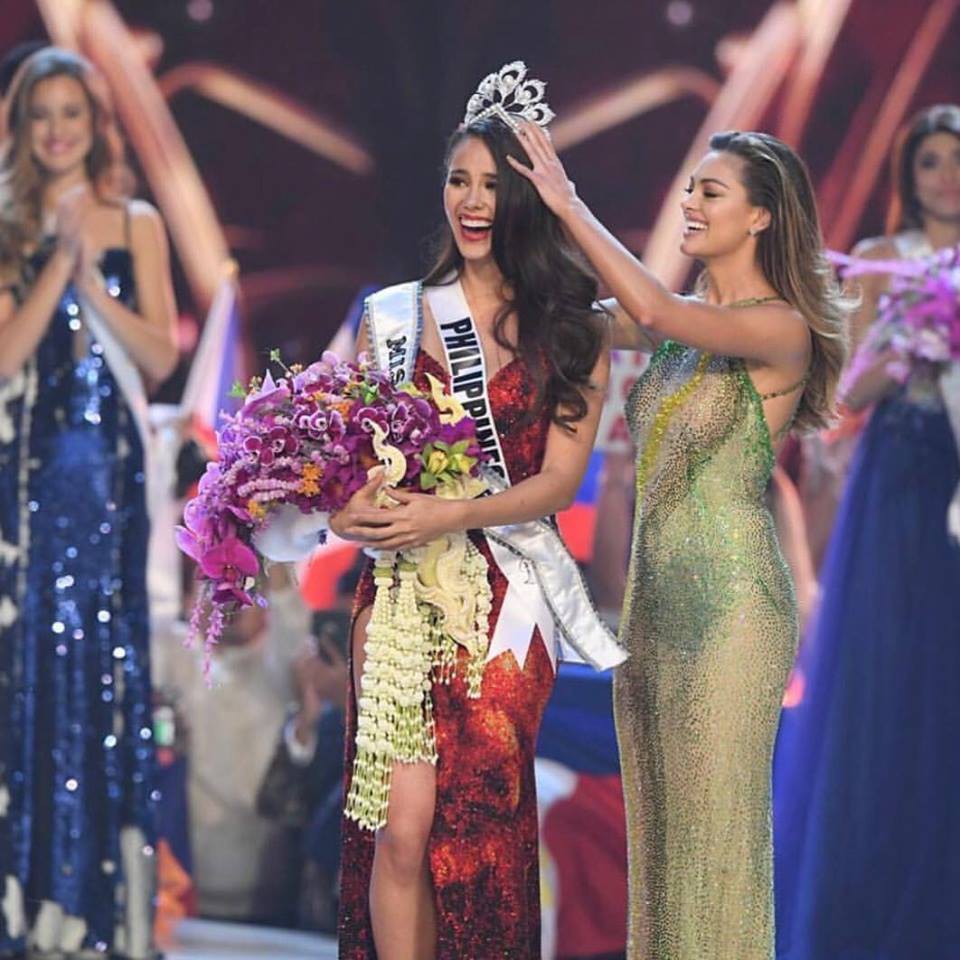 New Miss Universe 2018 has hybrid blood, born in 1994 in Australia. Her father was of Scottish descent, and his mother who was the Philippines. After graduating from high school in Australia, she moved to live in Manila of the Philippines.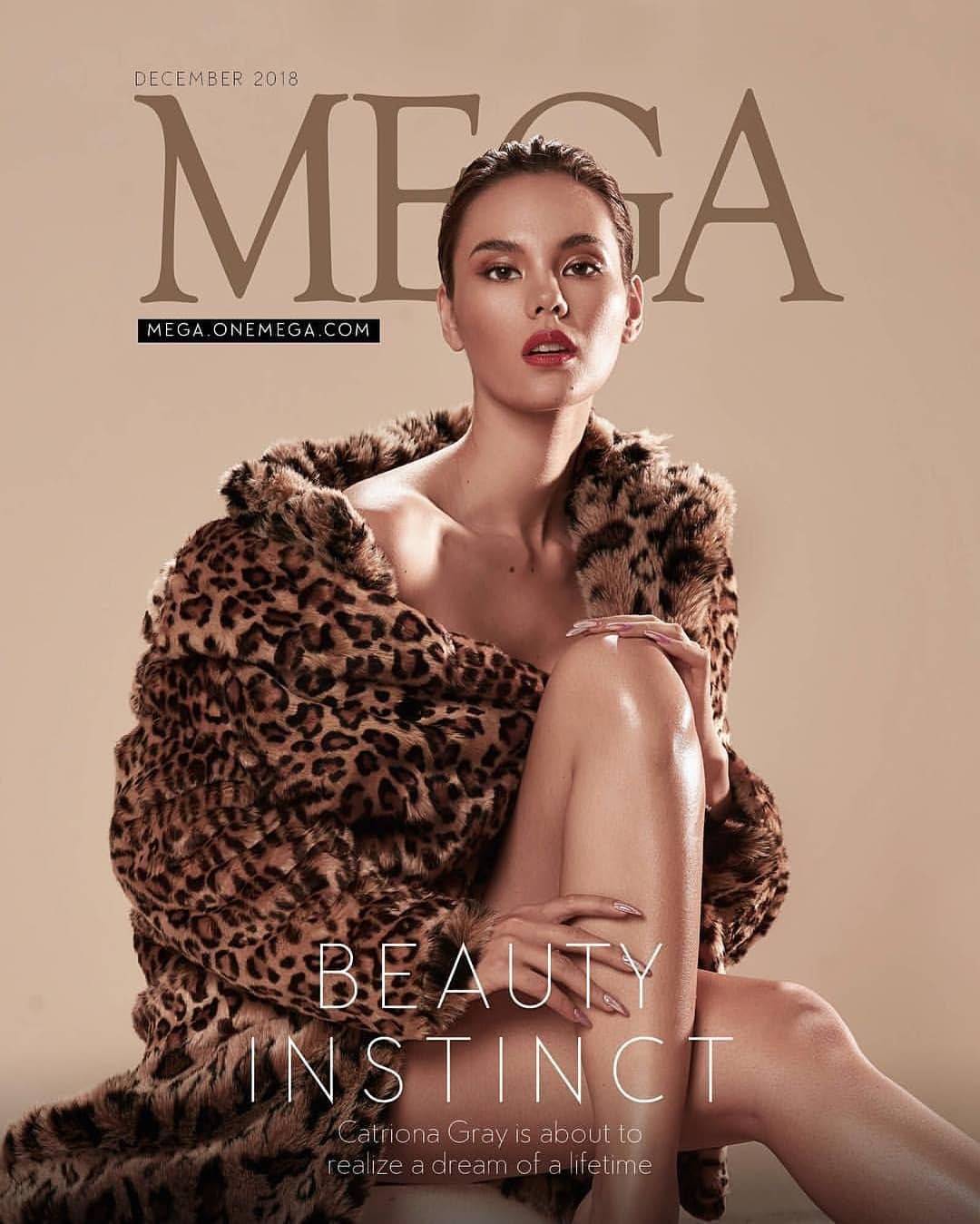 The full name of Miss Universe is Catriona Elisa Magnayon Gray. She owns the featured 1m78 height, host, model, and singer in the Philippines.
Not only has a beautiful appearance property, Catriona Gray also graduated of Berklee music in Boston with a degree master of the music industry. And before that, right from when was a student, Catriona did the lead singer of the jazz band in high school. In addition, the beauty of the Philippines also has a black belt in Choi Kwang-Do martial art.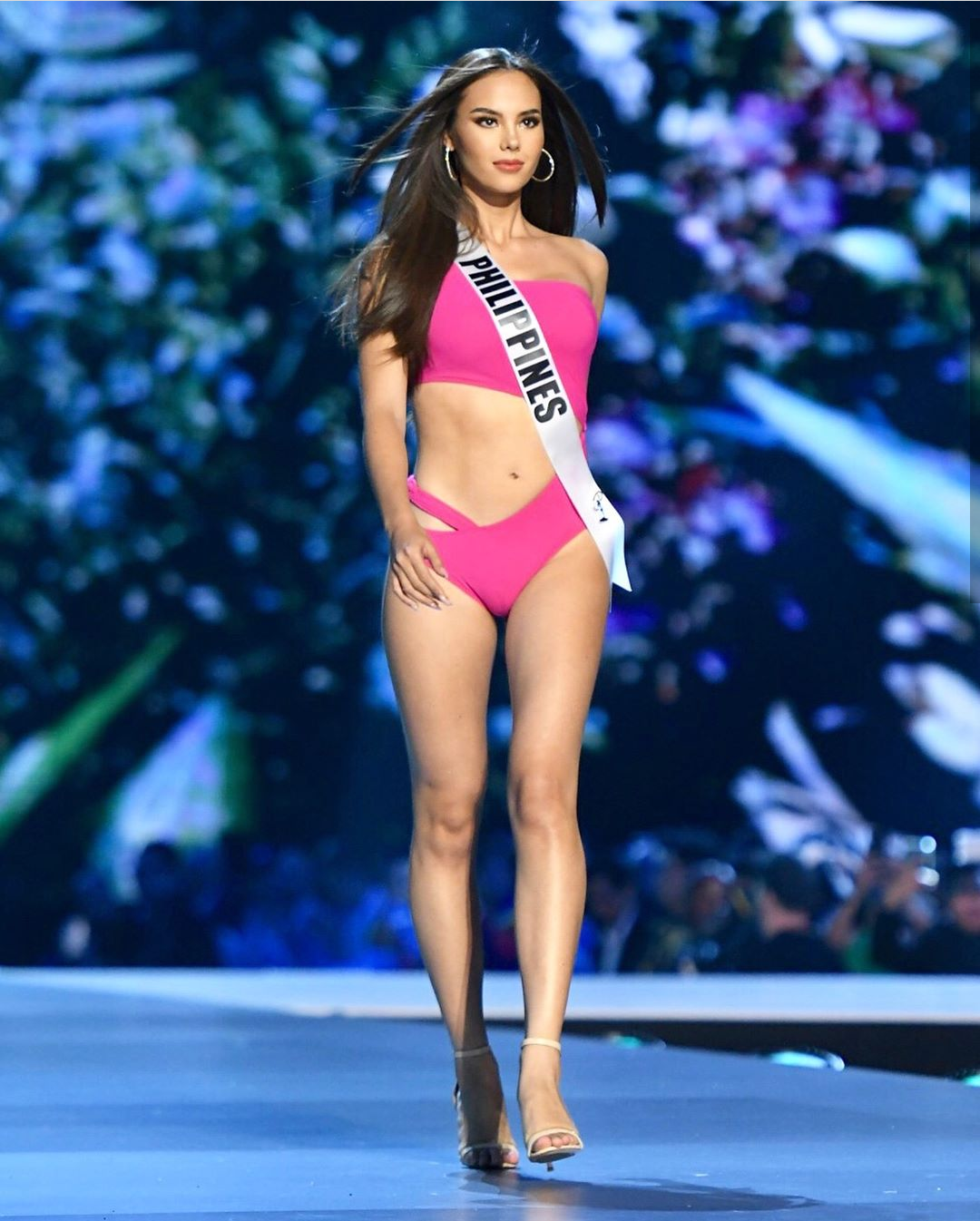 Right from the first round contest finalists, Miss Philippines has among other contestants' highlights, is thanks to the seasoned experience and excellent performance at the beauty contest. Before becoming MissUniverse Philippines in March this year, Catriona Gray has ever won both the Miss World Philippines 2016, and entered the Top 5 in the Miss World contest.
In total, Catriona Gray has won 3 crowns: Miss Philippines, Miss Philippines and Miss Universe.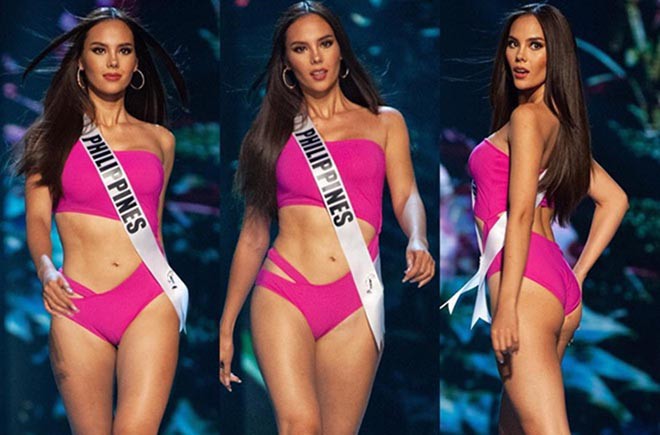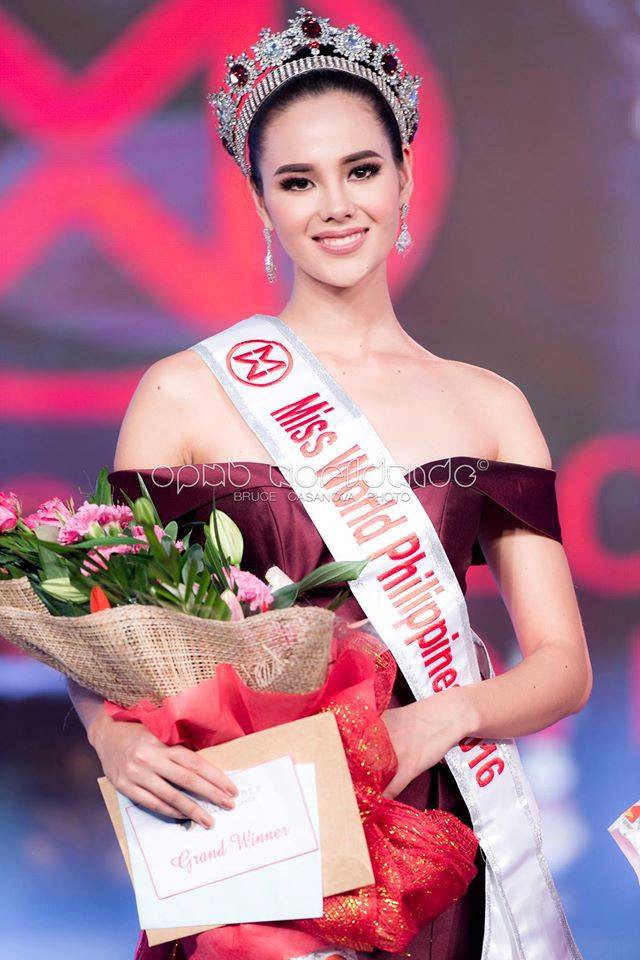 Some international fans also called her by the nickname "The Grey Cat", because the family name Gray and her name maybe abbreviated to Cat of Miss. In the swimsuit, Catriona impressed with how to navigate the "slow-motion" – is a unique step in quickly, then suddenly turn very slowly the truth. Pretty much the international fanpage had to take the praise for the Philippines Representative for this performance.